DENIELLE CARPER
May 2, 2018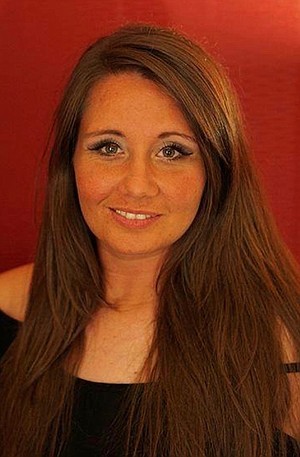 QUEEN CITY, Texas—Denielle Marie Carper, 54, of Queen City died Thursday, April 26, 2018.
Ms. Carper was born July 22, 1963. She was preceded in death by her mother, Donna Marie May.
Survivors include her father, Christopher Carper of Las Vegas, Nev.; her stepfather, Gary Arnold of Linden, Texas; one brother, Gary Wayne Arnold Jr. of Linden; one sister, Faith Arnold of Linden; two uncles, Donald May Jr. and Kevin May of Las Vegas; one aunt, Denise May of Staten Island, N.Y.; one great-aunt, Ameila Hellem of New Jersey; and two cousins, Cole May and Kevin May of Las Vegas.
No services are scheduled at this time. Cremation is under direction of Queen City Funeral Home.
Online registration is at queencityfuneralhome.com.