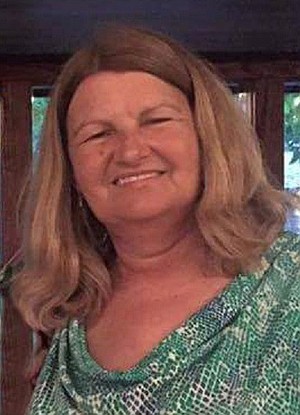 ATLANTA, Texas—Dorothy J. Tims, 62, of Farmersville, Texas, died Saturday, April 29, 2018, in a Dallas hospice.
Mrs. Tims was born Nov. 12, 1955, in Atlanta. She was retired from Verizon Wireless, a former bail bondswoman and a Baptist.
Survivors include her husband, Michael Moore of Farmersville; one daughter and son-in-law, Jillian and Robert Adams of Fort Worth, Texas; her parents, Billy and Tommye Tims of Atlanta; three brothers, Bobby Tims of Norman, Okla., Keith Tims of Wills Point, Texas, and B.B. Tims of Mena, Ark.; one sister, Donna Shirhall of Atlanta; and a number of other relatives.
Services will be 2 p.m. Thursday at Hanner Funeral Service with Robert Sanders officiating. Burial will be in Zion Hill Cemetery.
Visitation will be from 6 to 8 p.m. today at the funeral home.
Memorials may be made to National Ovarian Cancer Coalition, 3800 Maple Ave. Suite 435, Dallas, TX 75219.
Online registration is at hannerfuneralservice.com.