LILLIAN POGUE
May 2, 2018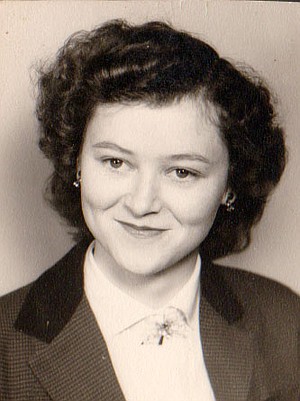 De QUEEN, Ark.—Lillian Naydean Nelson Pogue, 84, of De Queen died Monday, April 30, 2018, in a local nursing home.
Mrs. Pogue was born March 22, 1934, in Lockesburg, Ark. She was a retired high school food manager with De Queen Public Schools, a homemaker and a member of the Geneva Missionary Baptist Church. She was preceded in death by her husband, Roy Virgil Pogue.
Survivors include one daughter and son-in-law, Lillian and C.R. Finley; three sons, Roy E. Pogue, David Pogue and Dennis Pogue; two grandsons, Todd Finley and Dillon Pogue; two granddaughters, Cara Pogue and Jayde Pogue; and a number of other relatives.
Services will be 10 a.m. Thursday at Wilkerson Funeral Home Chapel with Travis Lane officiating. Burial will be in Redmen Cemetery.
Visitation will be from 6 to 8 p.m. today at the funeral home.
Online registration is at wilkersonfuneralhomes.com.