Alice Paschal
May 17, 2018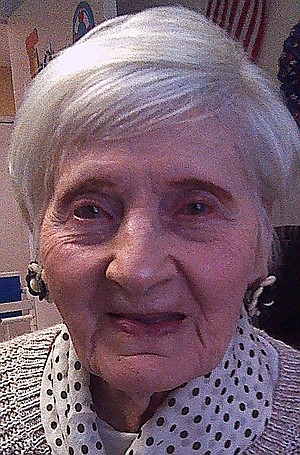 Alice Grace Paschal, 98, of Texarkana, Ark., died Monday, May 14, 2018, in a local nursing home.
Mrs. Paschal was born March 16, 1920, in Pine Bluff, Ark. She was a retired business owner, a homemaker, a member of Jehovah's Witness and a minister.
Survivors include two sons and daughters-in-law, Pete and Margarita Paschal of Texarkana and James and Cathy Paschal of Phoenix, Ariz.; two sisters, Bess Bradford of Anna Coco, La., and Lilly Waschalk of Pine Bluff; one brother, Sam Waschalk of Ore City, Texas; three grandchildren; and seven great-grandchildren.
Memorial services will be 2 p.m. Saturday at Kingdom Hall of Jehovah's Witnesses with Tommy Perez officiating under direction of Texarkana Funeral Home, Arkansas.
Online registration is at texarkanafuneralhome.com.