Christine Hendrix
May 17, 2018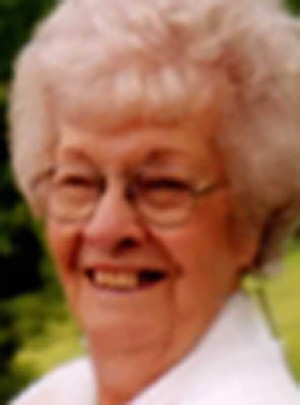 ASHDOWN, Ark.—Christine Hendrix, 87, of Ashdown died Tuesday, May 15, 2018.
Mrs. Hendrix was born May 21, 1937, in Rice, Texas. She was preceded in death by two sons, Glen Murphy and Larry Murphy; and one daughter, Betty Carter.
Survivors include one daughter-in-law, Marion Murphy of Ashdown; four brothers, Fred Payne of Foreman, Ark., Burnice Payne of Kaufman, Texas, Tommy Payne of Tyler, Texas, and David Payne of Ashdown; three sisters, Ada Ruth Russell and Fraces Jones of Ashdown and Martha Cummings of Texarkana; and one special friend, Luciano Estrada of Ashdown.
Graveside services will be 10 a.m. Friday at Hicks Cemetery, Ashdown, with the Rev. Don Embry officiating. Burial will be under direction of Madden Funeral Home.
Online registration is at maddenfuneralservice.com.