Debbie Williams
May 17, 2018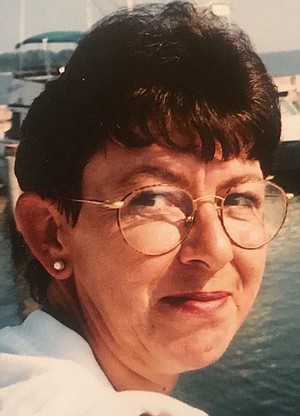 HUGHES SPRINGS, Texas—Debbie Diane Williams, 61, of Avinger, Texas, died Friday, May 11, 2018.
Mrs. Williams was born June 6, 1956, in West Union, S.C.
Survivors include her husband, Richard Williams of Avinger; two sons and one daughter-in-law, Joseph Williams of Harker Heights, Texas, and Moses and Jill Williams of Pell City, Ala.; one daughter, Jennifer Perry of Harker Heights; one sister, Nellie Holmes; seven grandchildren; and a number of other relatives.
Graveside services will be 11 a.m. Saturday at Woodlawn Memorial Park. Burial will be under direction of Reeder-Davis Funeral
Home.
Online registration is at
reeder-davis.com.