Michael Stroud
May 17, 2018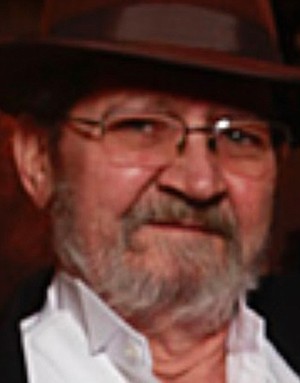 Michael Wayne Stroud, 65, of Texarkana, Texas, died Sunday, May 13, 2018, at his home.
Mr. Stroud was born Jan. 19, 1953 in San Bernardino, Calif. He was a contractor for Red River Army Depot, a self-employed mechanic and a member of Friday Night Card Club.
Survivors include two daughters and one son-in-law, Treva and Matt Watters of Kansas City, Mo., and Lily Stroud of Durango, Colo.; his mother, Irene Stroud of Nash, Texas; one sister, Kathleen Brookes of Albuquerque, N.M.; and a number of other relatives.
No services are scheduled at this time. Cremation is under direction of Chapelwood Funeral Home.