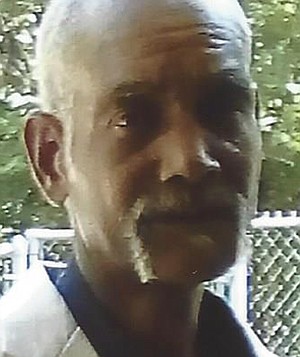 Ray "June" Duke, 59, of Texarkana, Ark., died Friday, May 11, 2018, in Texarkana, Texas.
Mr. Duke was born Nov. 2, 1958, in Texarkana. He was employed in automotive detail and carwashing.
Survivors include one son, Steven Reynolds of Texarkana; his mother, Ozzie Duke of Texarkana; four brothers, Herman Lee Duke, Quincy Duke, Samuel Duke Jr. and Steven Duke of Texarkana; three sisters, Ethel Watson, Shelia Wells and Cynthia Duke of Texarkana; one special friend, Patsy Warren of Texarkana; and a number of other relatives.
Services will be 11 a.m. Friday at St. James AME Church with the Rev. Andrew Banks officiating under direction of Jones Stuart Mortuary.