HENRY LOUDERMILK SR.
May 18, 2018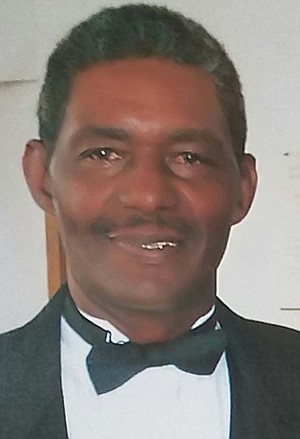 Henry Edward Loudermilk Sr., 78, of Texarkana, Ark., died Wednesday, May 9, 2018, at a local hospice.
Mr. Loudermilk was born Aug. 10, 1939, in Texarkana, Ark. He was a bias operator in tire production.
Survivors include his wife, Doyan B. Morgan-Loudermilk of Texarkana; two sons and daughters-in-law, Henry Edward Jr. and Rita Loudermilk and Reggie Van and Franshell Loudermilk of Texarkana; one daughter and son-in-law, Nina Marie Meadows and Ronnie Lee of San Antonio; 14 grandchildren; 18 great-grandchildren; one great-great-grandchild; and a number of other relatives.
Services will be noon Saturday at Polly Chapel Baptist Church with the Revs. Frank Byers, Warren A. Smith Sr. and Reginald G. Reid Sr. officiating. Burial with military honors will be in Harrison Chapel Cemetery under direction of Haynes Mortuary.
Visitation will be 5 p.m. to 7 p.m. today at the funeral home.
Online registration is at haynesmortuary.com.