JENIKA RANKIN
May 18, 2018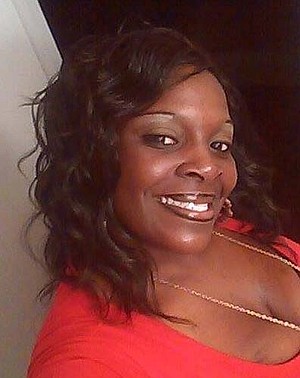 MAGNOLIA, Ark.—Jenika DyShun "Nikki" Rankin, 28, of Magnolia died Friday, May 11, 2018, at a local hospital.
Ms. Rankin was born Aug. 19, 1989, in Shreveport, La. She was a member of Resurrection Ministries, Magnolia.
Survivors include two daughters, Ar'Layshia Henry and Anta'Layshia Franklin of Magnolia; her parents, Paulette and Earvin McCation of Wylie, Texas, and Jimmy and Etta Rankins of Taylor, Ark.; one sister, Ashlee Hanson of Magnolia; four brothers, Haynmar Early of Magnolia, Quaychardius Neal of Minden, La., and Kentavious Henry and Christian Rankin of Taylor, Ark.; one stepbrother, Jerry Crockett of Magnolia; one stepsister, Precious Leaks; his grandfather, Harvey Lee Sharper of Stephens, Ark.; and a number of other relatives.
Services will be 11 a.m. Saturday at Resurrection Ministries Church with Calvin Johnson officiating. Burial will be in Kings Hill Cemetery under direction of R.L. Reed Funeral Home.
Visitation will be noon to 4:30 p.m. today at the funeral home.