LaTONYA SINGLETON
May 18, 2018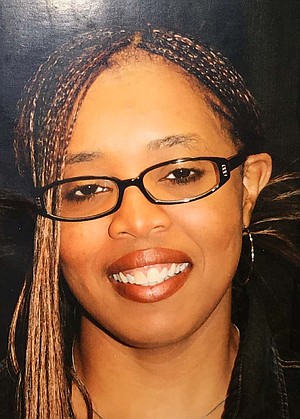 LaTonya Ranette Singleton, 46, of Texarkana, Texas, died Friday, May 11, 2018, in Texarkana.
Ms. Singleton was born March 6, 1972, in Texarkana. She was a caregiver.
Survivors include her father, William Newton of Texarkana; four sisters, Danielle Newton, Michelle Shavers and Shun Shavers of Texarkana and Yumoni Willis of Nash, Texas; one brother, Derrick Washington of Dallas.
Services will be 10 a.m. Saturday at Community Freewill Church, Ashdown, Ark., with the Rev. Anthony Nelson officiating. Burial will be in Lanark Cemetery, Queen City, Texas, under direction of Jones Stuart Mortuary.
Visitation will be 3 p.m. to 5 p.m. today at the funeral home.