MARY KNOWLES
May 18, 2018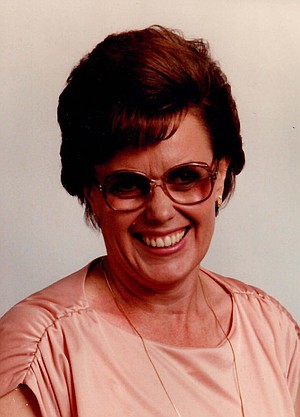 DeKALB, Texas—Mary Evelyn Nicks Knowles, 76, of DeKalb died Saturday, May 11, 2018, at her home.
Mrs. Knowles was born Oct. 10, 1941, in Avery, Texas. She was a secretary and insurance clerk and a Christian. She was preceded in death by her husband, John Henry Joseph Knowles.
Survivors include one sister-in-law, Ida Nicks of Avery; one nephew, Mark Nicks of Avery; one niece, Pamela Jackson; and a number of other relatives.
Memorial services will be 2 p.m. Sunday at Bates Family Funeral Home with Robby Bates officiating. Burial was in Woodmen Cemetery.
Online registration is at batesfamilyfuneralhome.com.