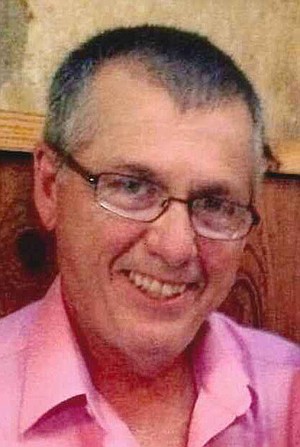 QUEEN CITY, Texas—Roy Wayne "Rooster" Eason, 60, of Doddridge, Ark., died Wednesday, May 16, 2018, at his home.
Mr. Eason was born Nov. 28, 1957, in Linden, Texas. He was employed with International Paper.
Survivors include his wife, Vicki Joe Zylks Eason of Doddridge; two daughters and one son-in-law, Ashley Eason and Hillary Eason-Weston and Jimmy Weston of Doddridge; one son and daughter-in-law, Cole and Megan Eason of Kingwood, Texas; three brothers, Bill Easton and John Eason of Atlanta, Texas, and Mike Eason of North Carolina; three grandchildren; and a number of other relatives.
Services will be 2 p.m. Sunday at Queen City Funeral Home with Bishop Vance Gaddy officiating. Burial will be in Enon Baptist Cemetery, Doddridge.
Visitation will be 6 p.m. to 8 p.m. Saturday at the funeral home.
Online registration is at queencityfuneralhome.com.