HERBERT OGDEN
October 5, 2018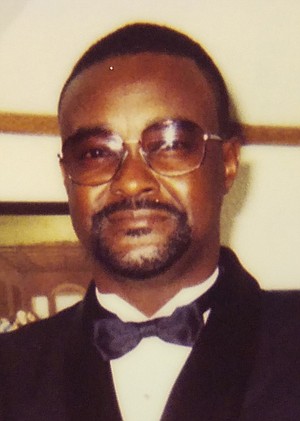 BRINKLEY, Ark.—Herbert Eugene Ogden, 65, of Hope, Ark., died Monday, Oct. 1, 2018, in a Hope hospital.
Mr. Ogden was born June 9, 1953, in Hope. He was retired from Arkansas Highway and Transportation Department and formerly employed with Boll Weevil Pawn Shop, Cotton Patch Liquor, Spit Hickory Lumber Yard and Trade Winds Hotel.
Survivors include his wife, Sherley Glenn-Ogden of Hope; two sons, Antonio Ogden and Ignacio Ogden of Hope; his father, Charlie Ogden Sr. of Hope; two brothers and two sisters-in-law, James Ogden, Michael Todd and Mary Ogden and Joyce Ogden of Hope; two aunts, Ruby McClellan of Hope and Lorence Thorn of Flint, Mich.; and a number of other relatives.
Services will be 11 a.m. Saturday at Rising Star Baptist Church, Hope, with the Rev. Odis Vickers officiating. Burial will be in Scott Cemetery under direction of Branscumb Johnson & Gilchrest Funeral Home.
Visitation will be 9 a.m. to 11 a.m. Saturday at the church.