JOYCE CROLEY
October 5, 2018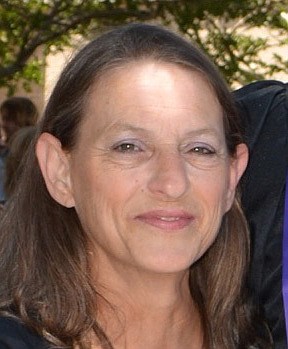 DeKALB, Texas—Joyce Ann Croley, 59, of Simms, Texas, died Tuesday, Oct. 2, 2018, in a Little Rock hospital.
Mrs. Croley was born June 30, 1959, in North Dakota. She was a health care provider with Jordan Home Health Care, a member of St. Jude Children's Hospital and Godley Prairie Community Church, New Boston, Texas. She was preceded in death by one grandson, Bryce Croley.
Survivors include her husband, Mike Croley of Simms; four sons, Bobby Spencer of Tennessee, Billy Spencer of DeKalb, Jesse Croley of Mount Pleasant, Texas, and Tony Croley of Houston; three daughters, Alice Powell of Texarkana, Crystal Spencer of Simms and Sandra Lawings of Mount Pleasant; four sisters, Mary Alvis of DeKalb, Kathy Lovier of Mount Vernon, Texas, Elizabeth Patterson of Bloomberg, Texas, and Judy Eckbreth of Denton, Texas; two brothers, Carl Spencer of Saltillo, Texas, and Dennis Spencer of Towanda, Penn.; 21 grandchildren; and a number of other relatives.
Services will be 3 p.m. Sunday at Bates Family Funeral Home with Jimmy Ramsey officiating. Burial will be in Sand Hill Cemetery, Simms.
Visitation will be 2 p.m. to 3 p.m. Sunday at the funeral home.
Memorials may be made to Red River Federal Credit Union Trust no. 826498, 308 E. Hoskins, New Boston, TX 75570.
Online registration is atbatesfamilyfuneralhome.com.