MARK HEALD
October 5, 2018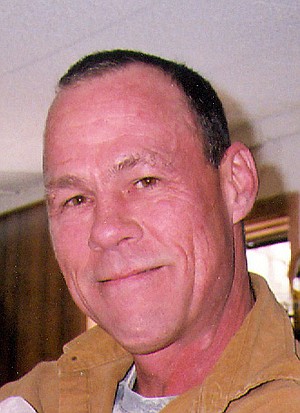 Mark Allen Heald, 61, of Texarkana, Texas, died Tuesday, Oct. 2, 2018, in a local nursing home.
Mr. Heald was born July 3, 1957 in Lansing, Mich. He was a general laborer, a member of First Baptist Church, Redwater, Texas, and a Marine Corp veteran. He was preceded in death by one son, Mark Allen Heald II.
Survivors include his wife, Gail Heald of Texarkana; one daughter and son-in-law, Martie and Bobby Harmon of Texarkana; one sister, Nancy Hodges of Texarkana; one aunt, Barbara Jo Denton of Maud, Texas; six grandchildren; and a number of other relatives.
Graveside services will be 10 a.m. Saturday at Center Ridge Cemetery, Maud, with the Rev. Todd Reed officiating. Burial is under direction of Chapelwood Funeral Home.
Visitation will be 6 p.m. to 7:30 p.m. today at the funeral home.
Online registration is at chapelwoodfuneralhome.com.