MICHAEL BEAVER
October 5, 2018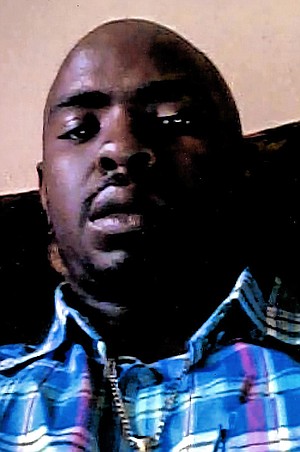 Michael Devaughn Beaver, 42, of Texarkana, Ark., died Wednesday, Sept. 26, 2018, in a local hospital.
Mr. Beaver was born Nov. 11, 1975, in Frankfurt, Germany. He was self-employed and a Baptist.
Survivors include four sons, Courvoiser Trotter of Hope and Michael Beaver Jr., Marcell Beaver and Karson Beaver of Texarkana; four daughters, Brittany Beaver, Sparkle Beaver, Skylar Beaver and Zaakira Beaver of Texarkana; his mother, Brenda Scott of Atlanta, Ga.; one sister, Tonishia Watts of Texarkana; his grandparent, Bennie J. Beaver of Texarkana; three grandchildren; and a number of other relatives.
Services will be 11 a.m. Saturday at Church of Living God with the Rev. Elvis Scott officiating. Burial will be in Swan Lake Cemetery under direction of Lyles Funeral Home.
Visitation will be 5 p.m. to 7 p.m. today at the funeral home.
Online registration is at lylesfuneralhomeinc.com.