ROY EDWARD
October 5, 2018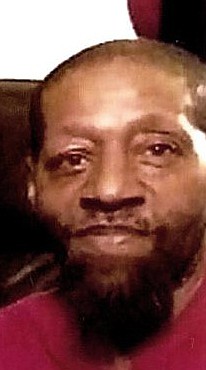 Roy Lee Edward, 46, of Texarkana, Ark., died Friday, Sept. 28, 2018, in a local hospital.
Mr. Edward was born April 28, 1954, in Texarkana. He was a laborer and a Baptist.
Survivors include one son, Tevin Booker of Garland, Ark.; two daughters, Tawanda Foster and Tameka Edward of Los Angeles; two brothers, Frederick Dudley of Texarkana and Ronald Wayne Dudley of Garland; two sisters, Flora Johnson of Garland and Gloria Taylor of Texarkana; two grandchildren; one great-grandchild; and a number of other relatives.
Services will be 11 a.m. Saturday at Lanesport Baptist Church with the Rev. Cedric Sharp officiating. Burial will be in Wynn Cemetery, Garland, under direction of Lyles Funeral Home.
Visitation will be 5 p.m. to 7 p.m. today at the funeral home.
Online registration is at lylesfuneralhomeinc.com.