SHEILA JACKSON
October 5, 2018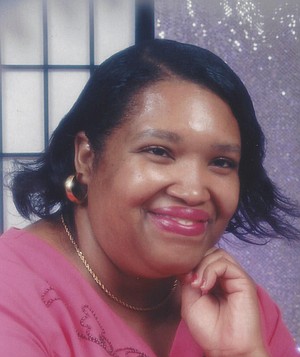 Sheila Diana Jackson, 54, of Texarkana, Ark., died Monday, Oct. 1, 2018, in Texarkana, Texas.
Mrs. Jackson was born Sept. 22, 1964, in Texarkana, Ark. She was a cook with TASD.
Survivors include her husband, Thomas Jackson of Texarkana; one son, Vincent Jackson of Texarkana; one daughter, Miya Jackson of Texarkana; her mother, Mattie Woods Hicks of Texarkana; and a number of other relatives.
Services will be 2 p.m. Saturday at Mount Olive Baptist Church with the Rev. Steve Jackson officiating. Burial will be in Walker Cemetery, Mandeville, Ark., under direction of Jones Stuart Mortuary.
Visitation will be 5 p.m. to 7 p.m. today at the funeral home.