STEVE MASON
October 5, 2018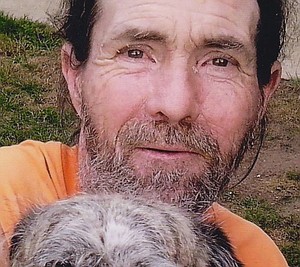 Steve Edward Mason, 60, of Fouke, Ark., died Saturday, Sept. 29, 2018.
Mr. Mason was born Sept. 7, 1958, in Honolulu. He was a retired maintenance worker.
Survivors include two stepdaughters, Donna Stewart of Irving, Texas, and Sherry Barnes of Ohio; two sisters, Teresa Williams and Karen Hall of Fouke; two brothers, Terry Mason of Fouke and David Mason of Sherman, Texas; and a number of other relatives.
No services are scheduled at this time. Arrangements are under direction of East Funeral Home, Downtown.
Visitation will be 5 p.m. to 7 p.m. today at the funeral home.
Online registration is at eastfuneralhomes.com.