CHARLES ADAMS
October 18, 2018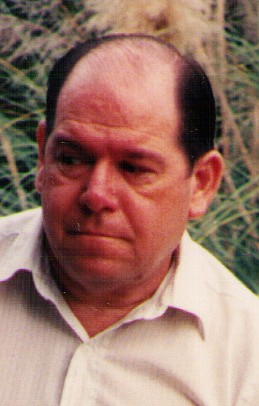 Charles Ray Adams, 83, of Texarkana, Ark., died Tuesday, Oct. 16, 2018, in a local hospital.
Mr. Adams was born August 10, 1935, in Fouke, Ark. He was retired Battalion Chief with Texarkana Arkansas Fire Department, a member of Faith Baptist Church and an Army veteran.
Survivors include his wife, Joyce Kring Adams of Texarkana; two daughters and one son-in-law, Tracy Baker of Fayetteville, Ark., and Robin and Brian Lindsey of Texarkana;, three sisters, Sue Wilson, Debbie Daniel and Margie Thomas; one brother, Billy Adams; seven grandchildren; and a number of other relatives.
Services will be 10 a.m. Saturday at Texarkana Funeral Home, Arkansas. Burial with military honors will be in Cedar Grove Cemetery.
Visitation will be 5 p.m. to 7 p.m. Friday at the funeral home, and following services at Boyd Church.
Online registration is at texarkanafuneralhome.com.