HUBERT CHISUM
October 18, 2018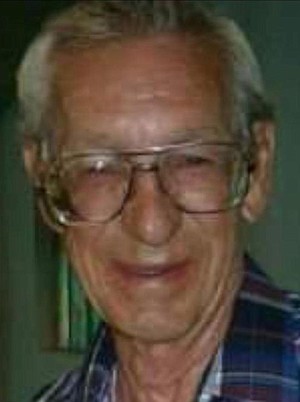 NEW BOSTON, Texas—Hubert Eugene Chisum, 80, of New Boston died Tuesday, Oct. 16, 2018, in a Texarkana hospital.
Mr. Chisum was born July 24, 1938, in Whaley, Texas. He was retired from Commodore Industries.
Survivors include his wife, Robbie Chisum; eight children; two brothers; 29 grandchildren; 34 great-grandchildren; and a number of other relatives.
Memorial services will be 2 p.m. Saturday at Chapel of Light, New Boston, with the Revs. A.M. Adams and Ronnie Saldovnik officiating.