JOYCE LINDSEY
October 18, 2018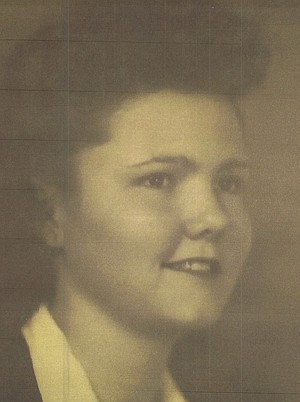 DeKALB, Texas—Joyce I. Lindsey, 89, of Garland, Texas, died Monday, Aug. 6, 2018.
Ms. Lindsey was born Sept. 6, 1928, in DeKalb.
Survivors include one daughter, Cindy Taylor; one son, Stacy Taylor; four grandsons; five great-grandchildren; and a number of other relatives.
Memorial services will be 11 a.m. Saturday at Lydia Cemetery, Lydia, Texas, with Robby Bates officiating under direction of Bates Family Funeral Home.
Online registration is at batesfamilyfuneralhome.com.