JAMES BASHAM
October 27, 2018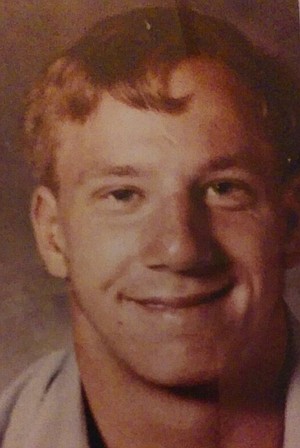 DeKALB, Texas—James Henry Basham, 60, of New Boston, Texas, died Thursday, Oct. 25, 2018, in a local nursing home.
Mr. Basham was born Feb. 23, 1958, in Sulphur Springs, Texas. He was a retired truck driver with Bowie County and a Baptist.
Survivors include one son, James Corey Basham of Pittsburg, Texas; one daughter, Jana Hubbs of Dierks, Ark.; one stepdaughter, Carla Johnson of Dalby Springs, Texas; one brother, Paul Basham of New Boston; one sister and brother-in-law, Lavada Starr and Royce Garrett of New Boston; one niece and spouse, Brenda and Brandon Butler of Hooks, Texas; and a number of other relatives.
Services will be 2 p.m. Sunday at Bates Family Funeral Home with the Rev. Steve Minter officiating. Burial will be in Sand Hill Cemetery.
Visitation will be 1 p.m. to 2 p.m. Sunday at Bates Family Funeral Home.
Online registration is at batesfamilyfuneralhome.com.