REED HERVEY
October 27, 2018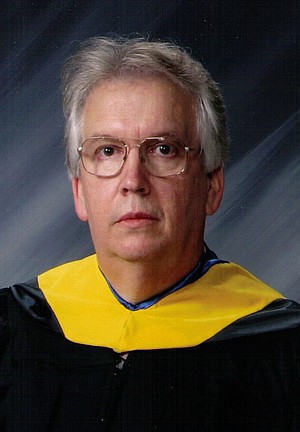 Robert Reed Hervey, 70, of Texarkana, Texas, died Thursday, Oct. 24, 2018, at his home.
Mr. Hervey was born July 31, 1948, in Texarkana, Ark. He was a Christian book writer and a minister. He was preceded in death by one daughter, Kristie Jennings.
Survivors include his wife, Rebecca Hervey of Texarkana; one son, Matthew Evan Hervey of Springdale, Ark.; three stepdaughters and two stepsons-in-law Gayle and Joe Norman, Kat Tree and Cindi and Thomas Gourley; 11 grandchildren; and 15 great-grandchildren.
Memorial services will be held at a later date. Arrangements are under direction of Texarkana Funeral Home, Arkansas.
Online registration is at texarkanafuneralhome.com.