Alice Fay Brown
September 4, 2018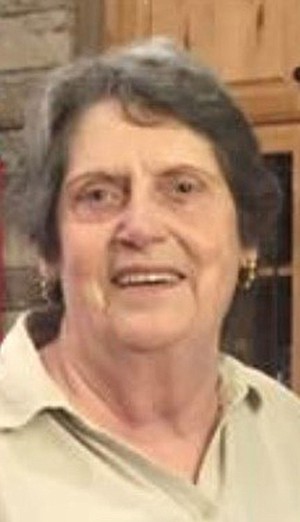 NEW BOSTON, Texas—Alice Fay Brown, 72, of Texarkana, Texas, died Sunday, Sept. 2, 2018, in a local hospital.
Mrs. Brown was born Dec. 7, 1945, in Texarkana, Ark. She was a homemaker.
Survivors include her husband, Virgil Brown of Texarkana; one daughter and son-in-law, Susan and Stan Powell of Texarkana; two brothers, Ray Crabtree of Fouke, Ark., and Terry Johnson of Mount Pleasant, Texas; one granddaughter, Crystal Williams of Texarkana; one grandson, Miles Powell of Texarkana; one great-granddaughter, Zoey Williams of Texarkana; and a number of other relatives.
Graveside services will be 10 a.m. Wednesday at Independent Cemetery, Fouke, with James Ross officiating. Burial is under the direction of Bates Rolf Funeral Home.
Online registration is at batesrolffuneralhome.com.