Jimmie Doyle Bice
September 4, 2018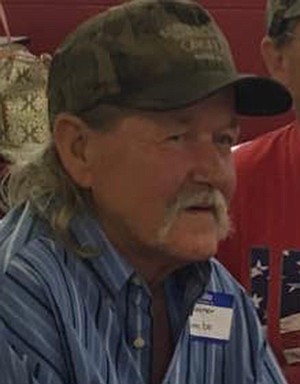 De QUEEN, Ark.—Jimmie Doyle Bice, 67, of De Queen died Sunday, Sept. 2, 2018, at his home.
Mr. Bice was born Nov. 8, 1950, in McKinley-ville, Calif. He was an auto mechanic and a Vietnam War Army veteran. He was preceded in death by one grandchild, Brooklyn Pavioni.
Survivors include one daughter and son-in-law, Erin and Brett Pavioni of Little Rock, Ark.; one son, Justin Bice of De Queen; two brothers, Jerry Bice and Kelly Bice of Eagletown, Okla.; two sisters, Kathy Bice of Eagletown and Sharon Bice of Walnut Creek, Calif.; three grandchildren, Kyla Bice, Alyssa Kelley and Elizabeth Pavioni.
Services will be 2 p.m. Wednesday at Wilkerson Funeral Home. Burial will be in Eagletown Cemetery.
Visitation will be from 6 to 8 p.m. today at the funeral home.
Online registration is at wilkersonfuneralhomes.com.