Mary Helen Kolodziej
September 4, 2018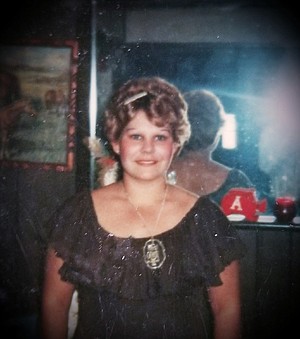 NEW BOSTON, Texas—Mary Helen Kolodziej, 61, of Maud, Texas, died Saturday, Sept. 1, 2018, in Maud.
Mrs. Kolodziej was born Jan. 10, 1957, in Naples, Texas. She was a homemaker and a member of Maud First Methodist Church. She was preceded in death by one son, Roy Green.
Survivors include her husband, Peter "Pete" Kolodziej of Maud; three daughters, Christy Procella of Simms, Texas, Darlene Hurst of Redwater, Texas, and Toni Dillon of Childersburg, Ala.; two sons, Brandon Kolodziej of Hobart, Ind., and Collin Kolodziej of Reno, Nev.; one sister, Laura Matheson of Gillham, Ark.; two brothers, Joel Wagner of Corley, Texas, and Billy Don Wagner of Maud; 18 grandchildren; eight great-grandchildren; and a number of other relatives.
Services will be 2 p.m. Wednesday at Faith Community Baptist Church, Maud, with Augustine Alaniz officiating. Burial will be in Center Ridge Cemetery, Maud, under the direction of Bates Rolf Funeral Home.
Visitation will be from 6 to 8 p.m. today at the funeral home.
Online registration is at batesrolffuneralhome.com.