GRACE COMER
September 13, 2018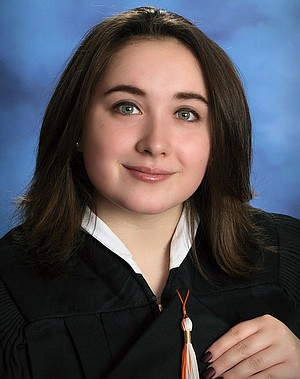 Virginia Grace Comer, 17, of Nash, Texas, died Wednesday, Aug. 29, 2018, from injuries received in an automobile accident.
Ms. Comer was born Aug. 19, 2001, in Texarkana, Texas. She was a senior at Texas High School and a prospective student to the University of North Texas.
Survivors include her parents, Russell and Tonya Comer; one sister, Elaina Stone of Russellville, Ark.; one brother, Noah Comer of Nash; her grandmother, Sandra Ward of Redwater, Texas; and a number of other relatives.
Services will be 11 a.m. Saturday at Chapelwood Funeral Home with Mark Posey officiating. Burial will be in Chapelwood Memorial GardensCemetery.
Online registration is at chapelwoodfuneralhome.com.