MOSES HUTTON
September 13, 2018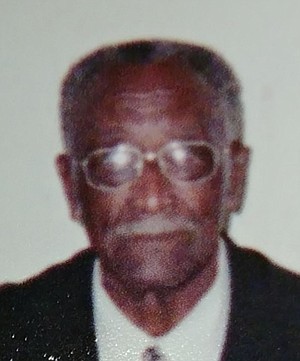 MAGNOLIA, Ark.—Moses "Track" Hutton, 91, of Magnolia died Saturday, Sept. 1, 2018, at his home.
Mr. Hutton was born Aug. 24, 1927, in Camden, Ark. He was an Army veteran.
Services will be noon Saturday at Antioch Missionary Baptist Church, Stephens, Ark., with the Rev. Bobby J. Box officiating. Burial with military honors will be in Harrison Chapel Cemetery, Willisville, Ark., under direction of R.L. Reed Funeral Home.
Visitation will be noon to 4:30 p.m. Friday at the funeral home. The body may be viewed 10 a.m. to noon Saturday at the church.
Online registration is at rlreedfuneralhome.com.