RON CASTO
September 13, 2018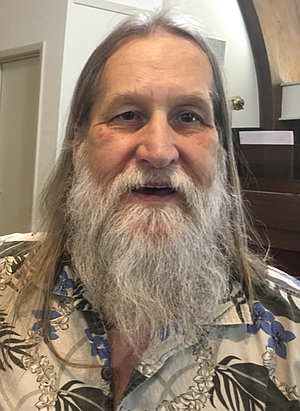 Carl Ronald "Ron" Casto, 62, of Texarkana died Friday, Aug. 31, 2018, at his home.
Mr. Casto was born Aug. 17, 1956, in Altus, Okla. He was a retired mechanic and a Christian.
Survivors include his wife, Renee Casto; two daughters and one son-in-law, Janan and Scott McDonald and Tina Walden; one son, Jimmy Shannon; his mother, Melba Casto, one brother, Ric Casto; two sisters, Cheri Baker and Ella Barry; 19 grandchildren; two great grandchildren; and a number of other relatives.
Memorial services will be 3 p.m. Saturday at Central Baptist Church under direction of Texarkana Funeral Home, Arkansas.