SONYA SMITH
September 13, 2018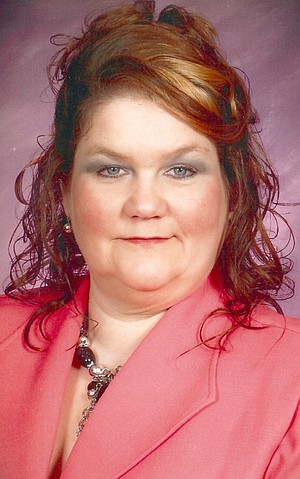 Sonya Lynn Smith, 54, of Texarkana, Texas, died Sunday, Sept. 9, 2018, in a local hospice.
Ms. Smith was born May 17, 1964, in Longview, Texas. She was a former security guard with International Paper and a member of Buchanan First Baptist Church. She was preceded in death by one daughter, Brittney Smith.
Survivors include her parents, Cecil and Beverly Jones of Queen City, Texas; two sisters and brothers-in-law, Pam and Kyle Henry of Linden, Texas, and Nikki and John Arrington of Alvarado, Texas; and seven nieces and nephews.
Services will be 2 p.m. Saturday at Chapelwood Funeral Home with the Rev. Don Brazile officiating. Burial will be in Chapelwood Memorial Gardens Cemetery.
Visitation will be 6 p.m. to 8 p.m. Friday at the funeral home.