CARLTON BERRY
September 19, 2018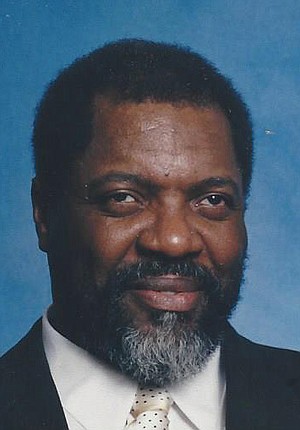 HOT SPRINGS, Ark.—Carlton Ray Berry, 67, of Hot Springs, Ark., died Saturday, Sept. 15, 2018.
The Rev. Berry was born Jan. 1, 1951, in Magnolia, Ark. He was a pastor of Antioch Baptist Church, DeAnn/Hope, Ark., former associate minister of Union Baptist Church, Hot Springs, Zion Traveler Baptist Church, Mound City, Ill., and Ebenezer Baptist Church, Hot Springs. He also was a former member of Bethany Baptist Church, McNeil, Ark., and Greater St. Paul Baptist Church, Hot Springs. He was an Army veteran.
Survivors include his wife, Brenda Morgan Berry; five children, Ferlanda Willis of McKinney, Texas, LaRonda Montgomery, Tracy Smith, Willette "Shon" Berry and Christopher Greene Sr.; five brothers, Eddie Berry, Ernest Berry, Joe Arthur Berry, Johnny Berry and Dennis Berry; one sister, Darlene Thompson; eight grandchildren; four great-grandchildren; and a number of other relatives.
Services will be 11 a.m. Saturday at Union Baptist Church. Burial will be Monday in Arkansas State Veterans Cemetery, North Little Rock, Ark., under direction of Carrigan Memorial Funeral Services.
Visitation will be 6 p.m. Friday at Antioch Baptist Church, Deann/Hope.
Relatives will be at 201 Charteroak, Hot Springs.
Online registration is at carriganmemorial.com.