JANICE WARNER
September 19, 2018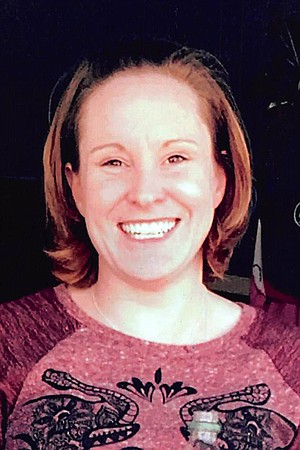 DeKALB, Texas—Janice Audrey Warner, 34, of New Boston, Texas, died Thursday, Sept. 13, 2018, at her home.
Mrs. Warner was born July 14, 1984, in Colorado Springs, Colo. She was a homemaker and a nursing student. She was preceded in death by her mother, Diane Hauptly Warner.
Survivors include her husband, Kyle Hill of New Boston; two daughters, Kaytee Dai-Rose DeMott and Kenzie Elizabeth Hill of New Boston; one son, Kyler Evan Hill of New Boston; her father, Bruce A. Warner of Colorado Springs; one brother, Adam Warner of Colorado Springs; one sister and brother-in-law, Shannon Warner and Bryan Wilson of Colorado Springs; her former husband, Shane Rodgers of New Boston; and a number of other relatives.
Services will be 11 a.m. Friday at Bates Family Funeral Home. Burial will be in Magnolia Cemetery.
Online registration is at batesfamilyfuneralhome.com.