BOBBY HUDDLESTON
September 24, 2018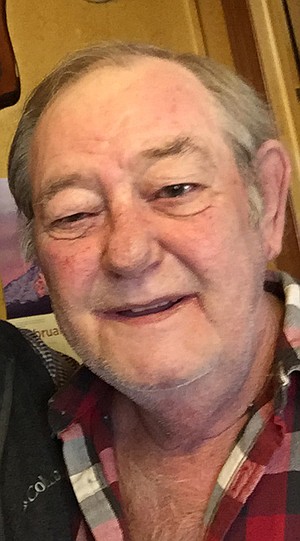 Bobby Dale Huddleston, 63, of Hooks, Texas, died Friday, Sept. 21, 2018, in a local nursing home.
Mr. Huddleston was born Nov. 30, 1954, in Texarkana, Ark. He was employed at Red River Army Depot.
Survivors include one son and daughter-in-law, Bobby and Sarah Huddleston of El Dorado, Ark.; one daughter, Cally Reed of Nashville, Ark.; three brothers, Herbie Huddleston of Atlanta, Texas, Mike Huddleston of Wake Village, Texas, and Randy Huddleston of Maud, Texas; one sister, Ida Singleton of Hooks; four grandchildren; and a number of other relatives.
Graveside services will be 10 a.m. Tuesday at Chapelwood Memorial Gardens with the Rev. Steve Minter officiating. Burial will be under direction of Chapelwood Funeral Home.
Visitation will be from 6 to 8 p.m. today at the funeral home.
Online registration is at chapelwoodfuneralhome.com.