GUY HALL
September 24, 2018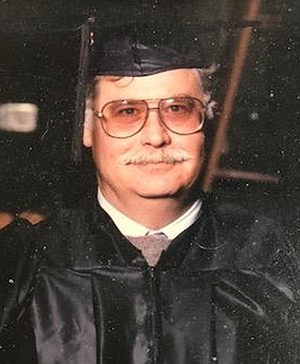 Guy William Hall Jr., 70, of Hooks, Texas, died Friday, Sept. 21, 2018, at his home.
Mr. Hall was born May 13, 1948, in Richardson, Texas. He was retired from Red River Army Depot, former owner of a computer repair business and an Army veteran. He was preceded in death by his wife, Diane Hall.
Survivors include one son and daughter-in-law, Patrick and Callie Hall of Southlake, Texas; three grandchildren, Natalie Hall of Waco, Texas, Gavin Tyner of Galveston, Texas, and Ashley Hall
of Southlake; and one brother, Phillip Hall of Marietta, Texas.
No services are scheduled. Cremation is under the direction of Chapelwood Funeral Home.
Online registration is at chapelwoodfuneralhome.com.