RAMA YEAGER
September 24, 2018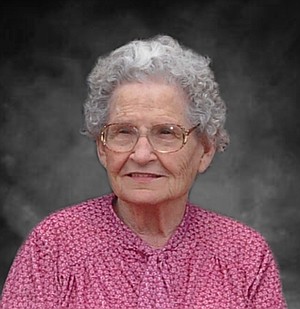 HUGHES SPRINGS, Texas—Rama Vaughn Yeager, 98, of Daingerfield, Texas, died Saturday, Sept. 22, 2018.
Ms. Yeager was born Feb. 18, 1920.
Services will be 2 p.m. Tuesday at Reeder-Davis Funeral Home. Burial will be in Clark Cemetery.
Visitation will be from 1 to 2 p.m. Tuesday at the funeral home.
Online registration is at reeder-davis.com.