PHILIP HINES
September 30, 2018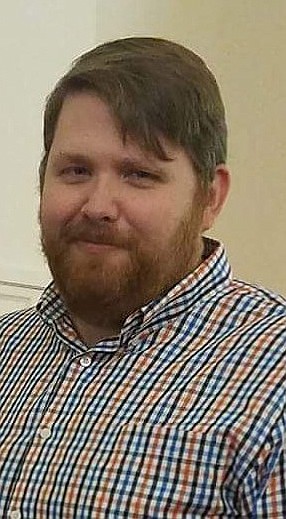 Philip Bartholomew Hines, 32, of Kosciusko, Miss., died Tuesday, Sept. 25, 2018, in a Gonzales, La., hospital.
Mr. Hines was born Aug. 22, 1986, in Lubbock, Texas.
Survivors include his parents, Roger Jr. and Karen Hines of Kosciusko; two brothers and sisters-in-law, Malcolm and Jessica Hines of Abilene, Texas, and Matthew and Laura Hines of Bentonia, Miss.; his grandparents, Roger Sr. and Gayle Hines of Texarkana; one special friend, Carolyn Rutledge of Collinsville, Miss; and a number of other relatives.
Services will be 2 p.m. Tuesday at East Funeral Home, Moores Lane, with Jerry Monholland officiating. Burial will be in Hillcrest Memorial Park.
Visitation will be 6 p.m. to 8 p.m. Monday at the funeral home.
Memorials may be made to North Liberty Street Church of Christ, P.O. Box 73, Canton, MS 39046.
Online registration is at eastfuneralhomes.com.