Michael Forrest Pounds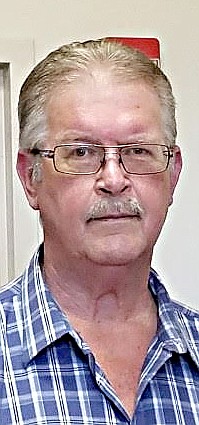 11/21/1952 - 10/14/21
Michael Forrest Pounds, born November 21, 1952, passed away peacefully at the Hospice of Texarkana on October 14, 2021.
He was a loving son, brother, uncle, cousin, and friend. Michael graduated from Ashdown High School and the University of Central Arkansas with a degree in Psychology. He became a Chemical Engineer after getting another degree and worked in the oil fields for most of his life. He retired from Borden Chemical within the last few years. He was an avid historian, passionate deer hunter, and fisherman. He was preceded in death by his father William Forrest Pounds, his mother, Emma Lee (Jean) Pounds, and his sister Barbara Lee Pounds.
He is survived by his sister Melba Jean Brazeal, brothers William Robert (Billy Bob) Pounds and William Harold Pounds, nieces Amy Woods, Rhonda Burgess, Dee Dee Pounds, and Kathy Pounds, nephews Chris Raines, Brian Pounds, Tabor Pounds and Travis Murphy, and dozens of amazing cousins.
Per Michaels request there will be no funeral service. His remains will be spread at his family's home in Ashdown.
Published October 18, 2021