HELEN HIGHTOWER
April 13, 2022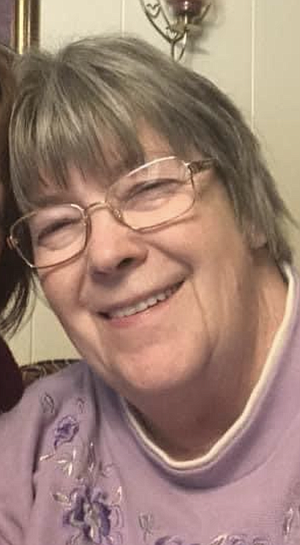 Helen Oleta Hightower, 74, transitioned to heaven on Wednesday, April 12, 2022. She was born December 5, 1947, in Dekalb, TX, the fifth of six children of Obie and Ulda Tankersley.
After graduating from New Boston High School in 1967, she had a successful career as a cake decorator but was best known as a caregiver to Hospice patients for fourteen years. She was a Christian and believed in ministry through love and kindness. She was a strong advocate for her patients and anyone she thought needed extra care.
She met her husband, Conard Hightower, at Trevor's Café in New Boston, and they were married for 41 years from August 12, 1967, until her husband transitioned to heaven in 2008. They raised two children, one of which resides in Leary, TX, and the other in Little Rock, AR.
Helen was preceded in death by her sister Audrey Morris and her brother James Tankersley.
Survivors include her son Shaunty Hightower, her daughter Sondra Maroun (Gary Maroun), her granddaughter Christina Crouch (Trindon Crouch), and her grandson Toby Hightower, three great-grandchildren: River Madden, Ryatt Madden, and Bexley Crouch. One brother Harold Tankersley (Wanda Tankersley), one sister Martha Schulte (Bill Schulte), one sister Serena Tankersley. Also, one brother-in-law John Morris and one sister-in-law Barbara Tankersley and numerous other relatives and friends.
The family would like to thank Victory City Baptist Church and the Turner family for their special friendship and assistance. Also, to Hospice of Texarkana for the sweet care that was received.
A memorial is to be held Saturday, April 16, 2022, at 10 a.m. at Victory City Baptist Church, 400 McDonald Rd, Hooks, TX 75561.
In lieu of flowers, please send donations to Victory City Baptist Church.