Mark Murray
August 2, 2022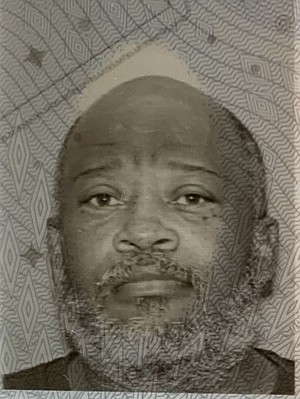 Mark Anthony Murray, 57, of Texarkana, TX, born November 2, 1964, passed away on July 15, 2022, at Wadley Regional Medical Center.
Memorial services via Zoom will be Thursday, August 4, 2022 at 3:00 p.m. at the Southwest Center located at 3222 West 7th Street. The family welcomes friends to view privately online or join them at the Southwest Center at 2:30 p.m. Private family interment will be at the Kendrick Chapel Cemetery in Waldo, AR.
For more information, please contact Haynes Mortuary. Online registration is available at www.haynesmortuary.com.