Sharon Patterson
August 2, 2022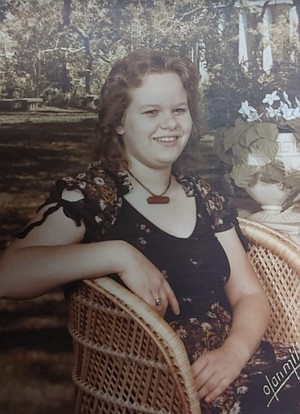 Sharon Ann Hight Patterson, age 58, of Doddridge, AR passed away too early on Thursday, July 28, 2022. Sharon was born September 2, 1963 in Houston, TX to David L. Hight and Margaret Theresa O'Connell. She is preceded in death by her parents and her spouse.
Sharon completed High School and was a member of the Baptist church. She worked as a Manager of a Truck Stop.
Survivors include one son, David Patterson of Texarkana, AR, two daughters, Brandi Patterson and Skyla Patterson both of Texarkana, AR, three sisters, Theresa Ann Hight Kirkpatrick of Willisville, AR, Anna Hight Crysel of Fouke, AR and Shelia Marie Hight Runion of Genoa, AR and eight grandchildren.
Memorial Service to be held at a later date.
Online condolences can be sent to maddenfuneralservices.com.