McErvin Watson
August 5, 2022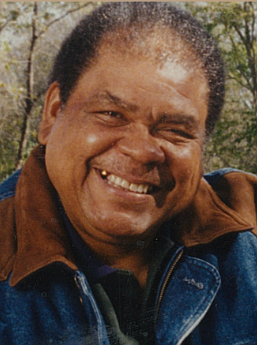 McErvin Watson, 82, of Marietta, Texas passed away July 28, 2022. He was born August 14, to Roy and Sylverine Watson. McErvin graduated from Panhandle High School in Douglassville, Texas. After graduating from high school, he furthered his education at Tyler Junior College in Tyler, Texas.
Services will be held Saturday, August 6, 2022 at Coleman-Atlanta Funeral Home-Chapel, 304 N. Polk Street, Atlanta, Texas at 10:00 A.M. with Minister Reginald Bowser, Officiating. A walk thru viewing will be Friday, August 5, 2022 from 5:00 P.M to 7:00 P.M. at the funeral home.
Survivors include: Children: Rickey (Sherry) of Lancaster; Carolyn (James) of DeSoto; Gary (Dwyna) of Douglassville; Tommy (Madetra) of Arlington; Shaddrick (Angela) of Arlington; and Broddrick (Anneka) Irving; Brother: William (Esther) of Los Angeles, California; Sister: Marion (Nummie) of Dallas, Texas; Brother-in-law, Ray McGary; Sisters-in-law, Wanda, Josephine, Diane, Theresa, and Helen.; 11 grandchildren, 18 great-grandchildren and a host of nieces, nephews, and friends.