Ernest Carrol Pyle
February 17, 2022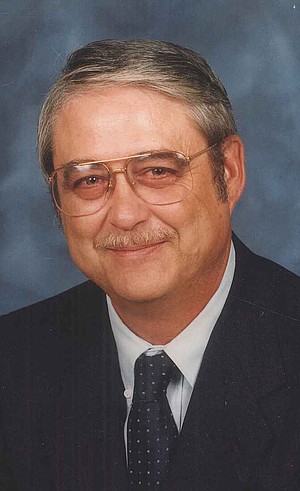 October 31, 1941 – February 16, 2022
Ernest Carrol Pyle, born on October 31, 1941 in Sand Hill AR, passed from this life on February 16, 2022 at Christus St Michael Health System in Atlanta TX. He was 80 years old and a resident of Bloomburg TX.
Ernest is preceded in death by his parents Henry Carrol Pyle and Rachel Rea (Davis) Pyle; daughter Beverly Jean Pyle; and sister Irma Lowane Erwin. He is survived by his adoring wife Doris Jean (Tyson) Pyle of Bloomburg TX; son David Carrol Pyle and wife Penny of Doddridge AR; brother Larry Pyle and wife Georgiann of Russellville AR; grandchildren Thomas Jacob Toney of Bloomburg TX, Jonathan David Toney of Bloomburg TX, Emily Carol Jean Louvet and husband Antonio of Austin TX, and Ethan David Pyle of Doddridge AR.
Ernest was a member of Sandhill Assembly of God in Doddridge AR. He loved being outdoors, fishing, hunting, and camping with his family and friends. He is remembered as a wonderful Sunday school teacher, a loving husband, father, grandfather, and brother. His memory will be forever cherished by the ones he leaves behind.
A memorial service in honor of Ernest will be held at Queen City Funeral Home on Saturday, February 19, 2022, beginning at 2:30pm.
Ernest Carrol Pyle is being cremated under the direction of Queen City Funeral Home in Queen City TX.