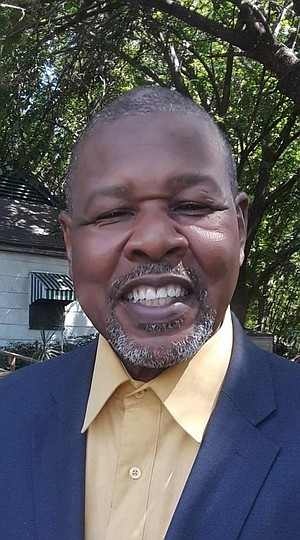 Alton Green, a native of Texarkana, Arkansas, passed away on May 29, 2022 in Dallas, Texas.
Services will be held on Saturday, June 11, 2022 @ 11:00am at Mt. Moriah Baptist Church, 3611 Latimer Street in Dallas, Texas. Following the funeral services, a burial will be held at Arkadelphia Cemetery in New Boston, Texas at 3:15pm.
Services have been entrusted to Evergreen Memorial Funeral Home located in Dallas, Texas.
Please feel free to go to our website, www.evergreenfuneralhomes.com, to leave condolences for the family.