James Earl Harris
June 23, 2022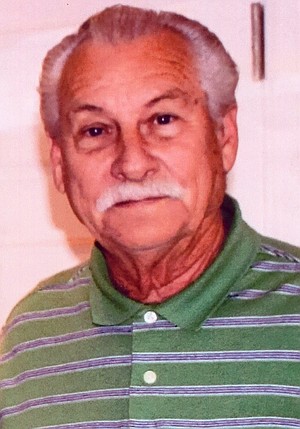 James Earl Harris, age 76 of Maud, Texas passed away Sunday, June 19, 2022 at his home after battling cancer for almost two years. He was a devoted, loving Husband and Father. He was a retired mechanic and loved the outdoors especially the mountains and camping. Mr. Harris is preceded in death by his parents, Everett and Golda Inez Wells and one son, Donnie Earl Harris.
Survivors include his wife, Belinda Harris of Maud, Texas his brother, Charles Harris of Maud, Texas, children, Jennifer and Michael Ashmore of New Boston, Texas, Marie and Jerry Stroman of Maud, Texas, Chris and Samantha Merritt of Ruston, Louisiana, Jennifer Whiteman of Texarkana, Texas, Grandchildren, Mary Rose and Cody Martin, Dustin and Elizabeth Powell, Jessica Leadbetter and Lucas, Wade Griffin and Destiny, Christy Whiteman and Chris, Josh and Cheyenne Merritt, Great Grandchildren, Chesnie, Colt, Carson, Kaylee, Ondrius, Damon, Jayden, and Scarlett. Extended family members, Donna, Mindy, Aaron and Courtney, many nieces, nephews and other relatives.
Memorial services will be at a later date. Memorials or donations may be given to your favorite charity in memory of James Harris.
Arrangements are under the direction of Bates Rolf Funeral Home, New Boston.
Online registration may be made at www.batesrolffuneralhome.com.