William Larry Hollis
June 27, 2022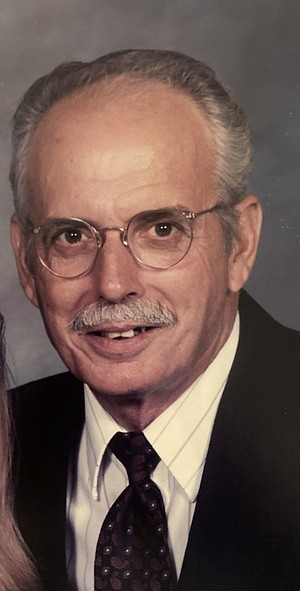 William Larry Hollis, age 83, of Atlanta, Texas, went to be with the Lord, Friday, June 24, 2022 in a local hospital. He was born April 29, 1939 in Lewisville, Arkansas to Larkin and Alicade Hollis. Larry was a member of Atlanta Church of Christ and proudly served in the United States Air Force. He was a welder and fabricator for over 40 years and loved reading the Bible, spending time with his family and tending to his goats.
He is preceded in death by his parents; and one sister, Helen Clifton.
Larry is survived by his wife of 51 years, Kathy Hollis; three daughters, Shannon Hollis- Reynolds and husband Charles, Jennifer Ashmore and husband Dwayne, Ginger Hollis; brother, Jack Hollis and wife Nancy; sister, Carol Partridge; three grandchildren, Logan Ashmore and wife Madison, Haley Restelle and husband Jarred, Asa Ashmore; four great grandchildren; and a number of other family and friends.
A private family service will be held in the Hollis family cemetery.
Guest registry is available at www.hannerfuneralservice.com.