LESLIE BRISCOE
June 28, 2022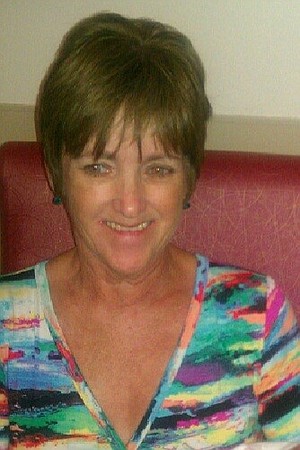 Leslie Diane "Annie" Reed Briscoe died on April 3, 2022.
She is survived by her husband, Lloyd, two sons, Benjamin and Gregory, one sister, three brothers, seven grandchildren and one great grandchild due to make an appearance in January 2023.
A small informal gathering was held on her birthday, June 18th.