SANDRA POOLE
June 28, 2022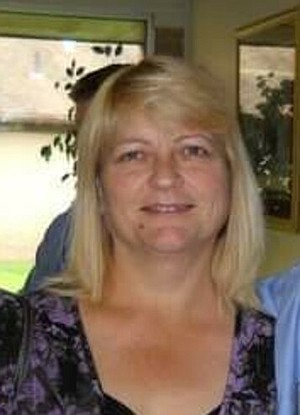 Sandra Joyce Poole, age 60, of Texarkana, Texas, died Saturday, June 25, 2022, in an Arkansas hospital.
Mrs. Poole was born October 15, 1961, in Hope, Arkansas. She was the warehouse manager for Quality Petroleum Inc. for the past 20 years.
She was preceded in death by her husband, Mitchell Poole; her parents, Jimmie and Margaret Yates; and her sister, Bobbie Welch.
Survivors include her two children, Chris Poole and Erin Poole of Texarkana; two sisters, Pat Cannon of Texarkana, and Betty Dillingham of Chandler, Texas; along with many other relatives.
Funeral services will be Friday, July 1, 2022 at 10 am at Texarkana Funeral Home on Texas Blvd., with Rev. Timothy Montgomery officiating. A Graveside service will follow at Chapelwood Memorial Gardens.
Visitation will be Thursday, June 30, 2022 from 6-8pm at the funeral home.
Arrangements are under the direction of Texarkana Funeral Home, TX. Please register at www.texarkanafuneralhome.com.