Christine Chamblee
March 30, 2022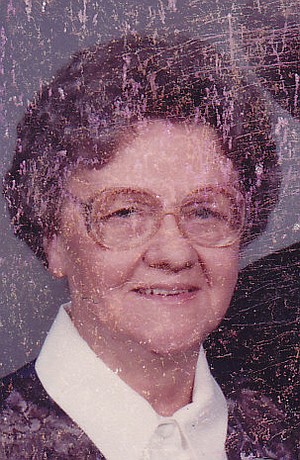 Christine Chamblee, age 90, of Queen City, Texas, went to be with the Lord Wednesday, March 30, 2022, in a local adult care facility. Christine was born May 8, 1931, in Taylor, Arkansas, to Roy and Bessie Mayfield. She was retired from Walmart; and was Assembly of God by faith.
She was preceded in death by her sisters, Katherine, Clara, and Louise.
She is survived by her husband, Wessley Chamblee of Queen City, Texas; two daughters, Gail Hancock and husband John of Douglassville, Texas, Judy Russell of Abilene, Texas; step-children, Jay Chamblee and wife Deborah of Nederland, Texas, Tommy Chamblee and wife Christie of Vidor, Texas, Linda Estillette and husband Carl of Bridge City, Texas; brother, Bo Mayfield of Columbus, Ohio; sister, Liz Grubbs of Ruston, Louisiana; seven grandchildren; four great-grandchildren; and a number of other relatives and a host of friends.
Graveside services will be 10:00 am, Friday, April 1, 2022 at Queen City Cemetery under the direction of Hanner Funeral Service with Charles Hale officiating.
Visitation will be Thursday, March 31, 2022, from 6 pm to 8 pm at Hanner Funeral Service.
Guest registry is available at www.hannerfuneralservice.com.